I'd like to share with you gentlemen some tools that my father just passed down to me. They belonged to his father, my Opa (grandpa) for many many years. They were given to my Opa when he started work at 12 yrs old in 1917. As it is extremely unlikely that a 12 yr old just starting work at that time would have been given new tools, they were likely given to my Opa by his Opa. That puts most of these tools in the 200 yr old plus range.
I'd like to share these with you not only for interest sake, but if you are able to help me with dating them more accurately, or can tell me anything about their maker or other part of their history, any info would be appreciated.
As my whole family is Dutch, some of the Dutchman out there (you reading this Leo?) may be especially interested. I'm just gonna post the pics now and can add info or answer specific questions as they come.
The first one is a long wooden plane. It's about 25" long. Looks like the front handle broke off long ago.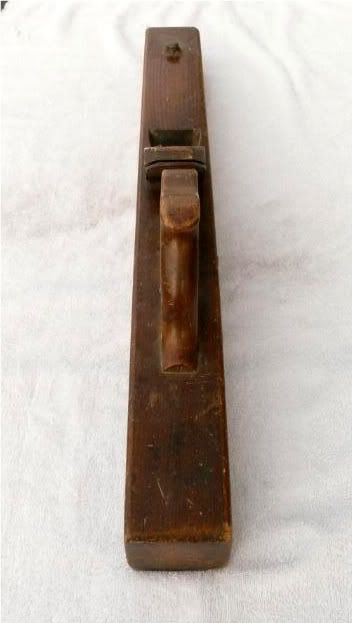 I found it very interesting that the handle is only attached with wooden dowels. Still very snug and secure after all this time.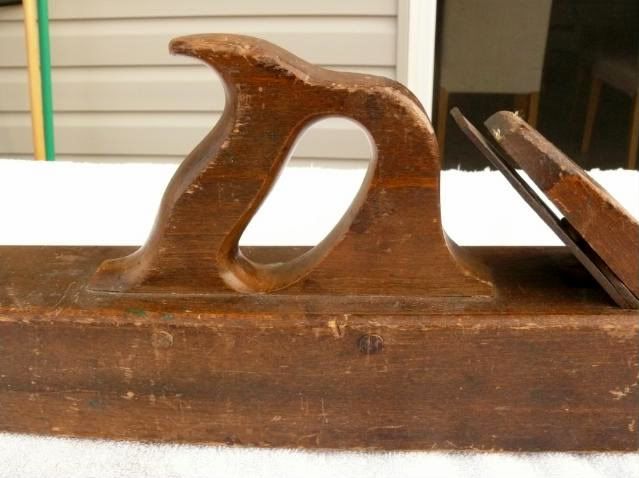 This interesting mark is found on the frog of several of the planes I got. This is the most clear I can get it.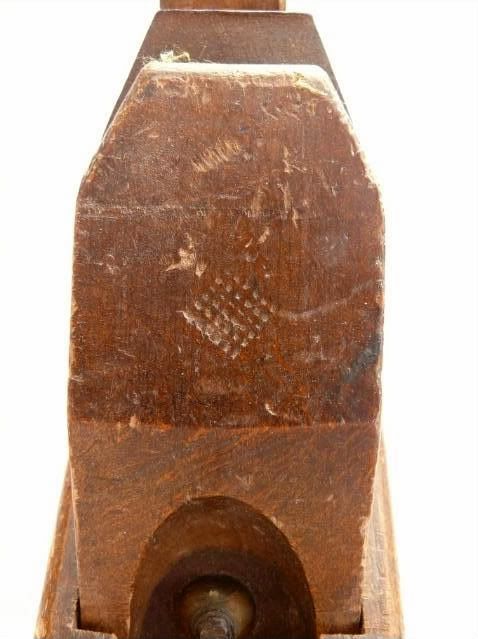 This says "Zuurdeeg Rotterdam". Rotterdam is where my Opa and his family lived for many many generations. A Google search of Zuurdeeg only comes up as a family name. Perhaps the tool maker?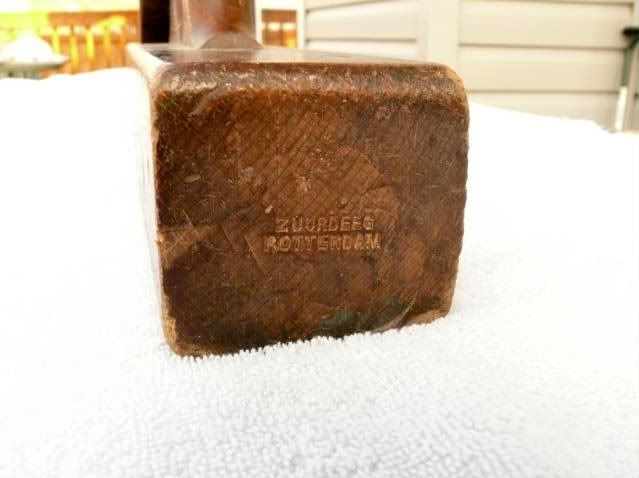 "J.S" are my Opa's initials, as well as his father's, and if I'm not mistaken, my Opa's Opa's initials as well. (Been a while since I did the family tree
)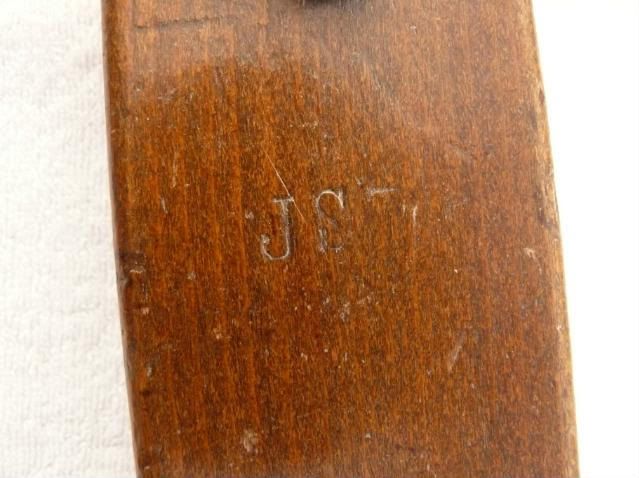 Here we see "Zuurdeeg" stamped on the blade iron.
And the number 88. Not sure if that is significantt at all?
Ryan