I mentioned this method of removing a stubborn split nut in another thread a while back. In short ... I epoxy a steel hex nut to the split nut. Here's a link to photos of the step-by-step.
http://users.accesscomm.ca/galoot/splitnut/
Here's a quick photo of results.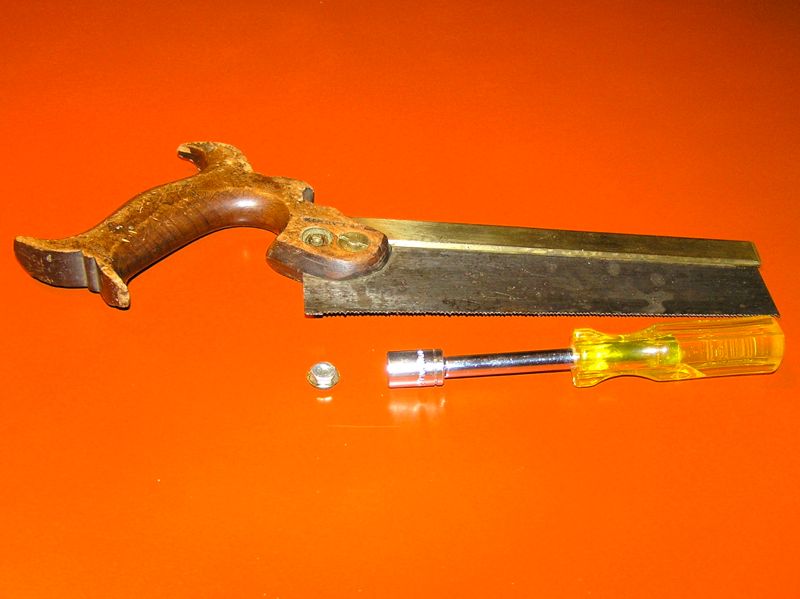 Thanks to Timberwolf for describing this technique on another forum years ago.
Regards.
Glen