The local Millwright down the road from me has been running moldings for 50 years, all his machines are square block cutters and bolt on cutters.
I remember him saying to me once that it was the best cutter head ever designed, and could not be improved upon, I asked him the obvious question of why ?
His explanation was quite clear, he claimed that the cutting angle was set correct in every way in that it cut or sliced the grain properly as apposed to modern cutters which have more of a scraping action, he went on to discuss how much power is needed to drive sharp square head tooling and modern cutters, he claimed there is more of a load on modern tooling compared to Square head cutters.
I have been using square head tooling on my four sided moulding machine for a few years now and I'm finding that as far as set ups go for different profiles there is a lot of, flexibility in combining cutters, projection, and moulding shape/style.
Planer's with square cutter blocks I have become quite fond of, especially since acquiring my own straight knife and profile grinder, this has just opened up a whole new world of independence for me, not only am I not as reliant on my saw doctor as I was in the past but it has given me more respect for these cutter heads in regards to a start to finish process.
It is a crying shame to see some of these old machines be scraped, planers especially, they are such a undervalued machine,
Even Circular head planers are not without their problems, years ago when I was an apprentice the shop I worked had a SCM planer that bent a cutter length wise, I had never see any thing like it, form memory the center bolts were not tightened up enough and the centrifugal speed caused the cutter to bend.
Couldn't see that happening with a solid square head cutter.
Some discussion is in order Gents, love to hear even-ones thoughts and experiences, I only know what I know, and thats not a great deal anyway...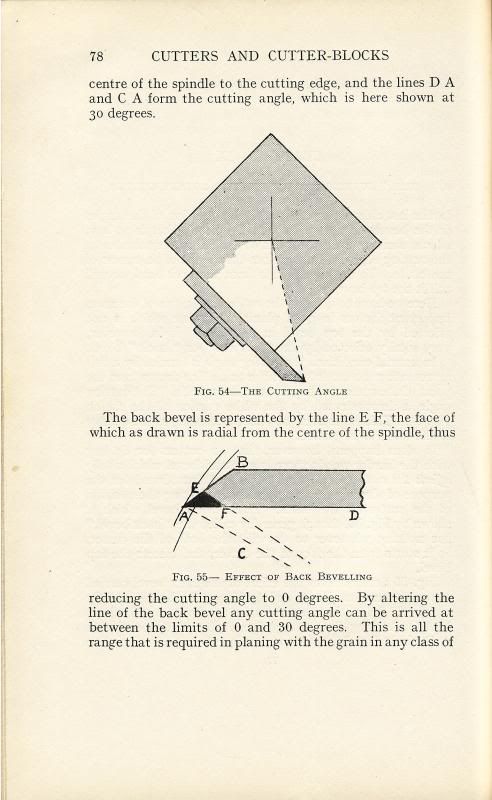 Cutters and Cutter-Blocks, Stafford Ransome.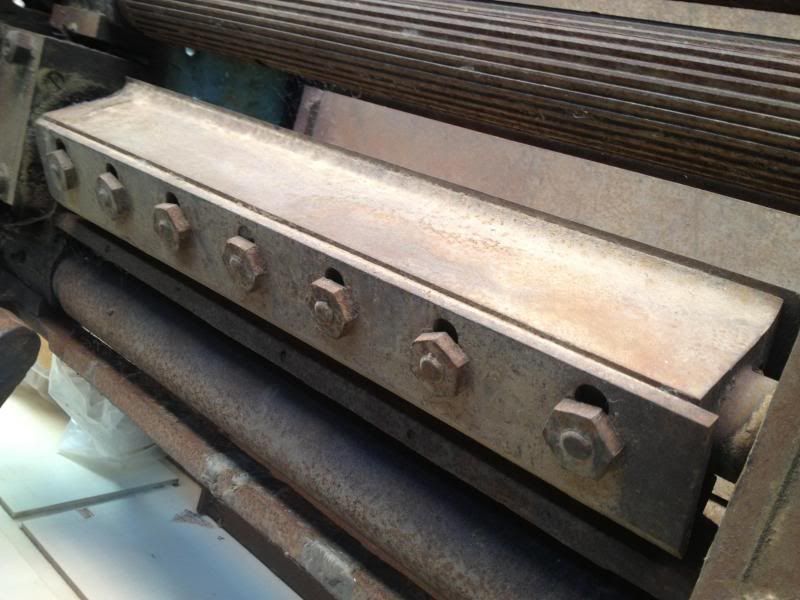 One of my planers, 2 blades Square head.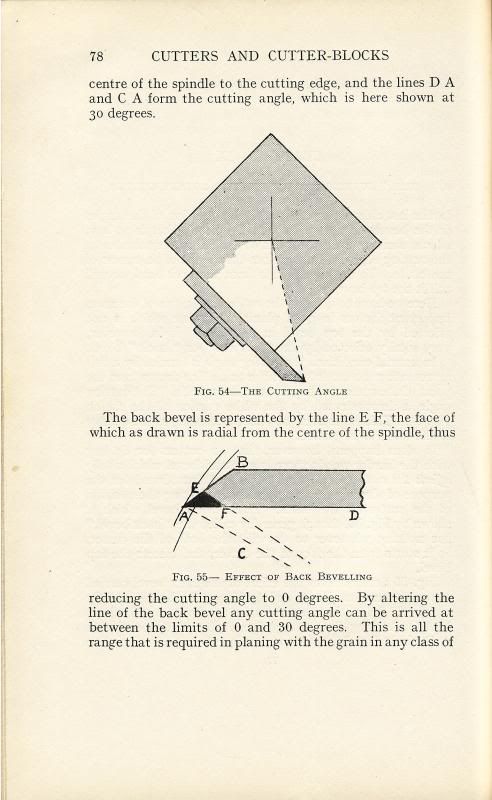 Cutters and Cutter-Blocks, Stafford Ransome.
Another Round Style Blade, with flat knives.
Melbourne Matty.